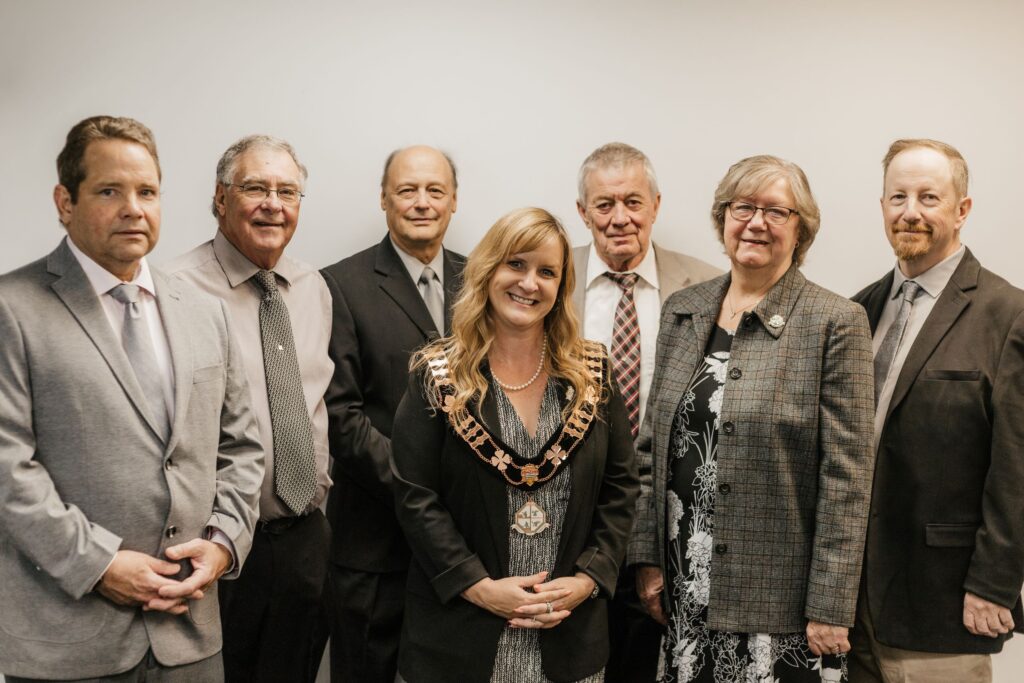 Mayor and Council of the District of Logan Lake
As Elected October 15, 2022 for a four year term.
Back Row: Councillors' Garry Youd, Jim McNeely, Lawrence Hart, Chris Candy
Front Row: Councillor Peter Martell, Mayor Robin Smith, Councillor Marion Bell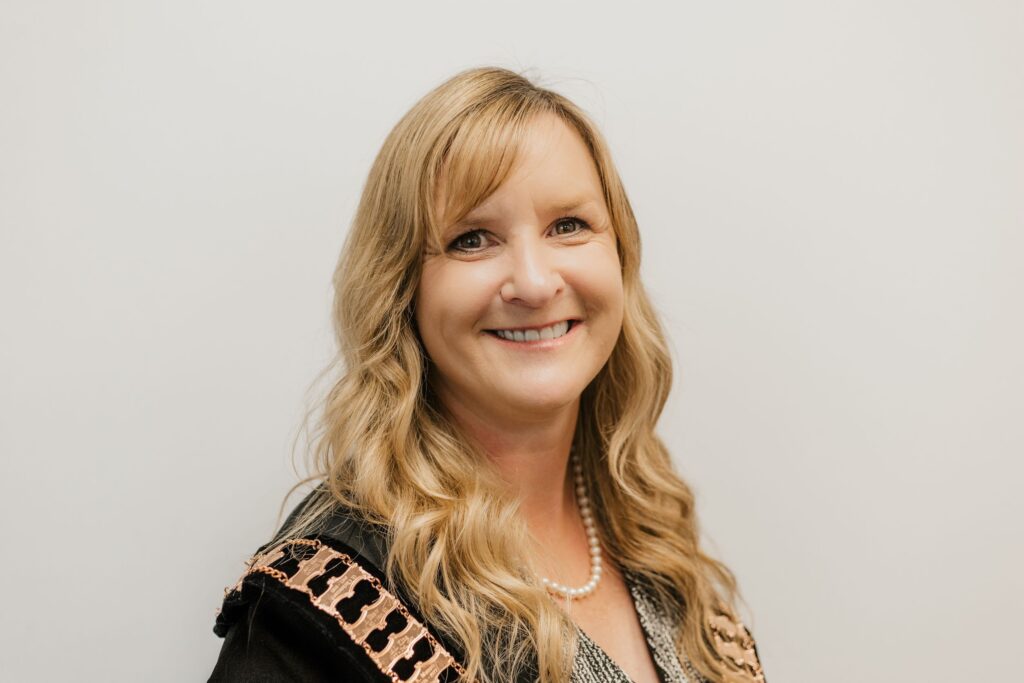 Mayor Robin Smith
Biography
Robin has lived in Logan Lake since she was a child and continues to reside in the community that she grew up in. Over the years she has built a family and a career here with her husband and three children. As the current Mayor for the District, Robin has served on Council for 14 years, and worked as a full time Managing Broker for the family Real Estate business.

Robin enjoys experiencing new places when she's not in the office. You may find her out in her garden, exploring the vast trail systems around the community, or kayaking one of the local lakes. Most of the time she's not alone in enjoying the outdoors because time spent with family is precious to her and her family dogs are often leading the way!

She enjoys meeting new people, seeking out new challenges, and is an enthusiastic learner. Mayor Smith has been known to state that serving on Council, SILGA (Southern Interior Local Government Association) and the TNRD (Thompson-Nicola Regional District) has allowed her to be challenged in the role, meet new people, constantly learn new things, and just recently completed her level 3 certification in Local Government Leadership.

Politics has become Robin's true passion over the years and she finds that working with others to improve the quality of life for Logan Lake residents is exceptionally rewarding. The desire to make Logan Lake an even better place to live, work and play has enticed her to continue to serve the people of Logan Lake for a fifth term.
Message From the Mayor
On behalf of the citizens of Logan Lake, welcome to our great community!
We're well known for our diversity in outdoor recreation and I invite you to join us for some of the many events that we host throughout the year (ie. Polar Carnival, Pond Hockey, Community Garage Sale, Car Show, Logan Lake Day); or enjoy our endless trail systems, fish our lakes, tee off at our challenging Golf Course; stay a while in our fully serviced campground with free WIFI or just enjoy the solitude of Logan Lake.
We are young community that was formed to accommodate mining in the area and as a carefully planned community we focus on families and access to green spaces and parks. We are home to one of the largest mining operations in the entire world — Teck Highland Valley Copper is situated within the boundaries of the District of Logan Lake and is well worth the 20 minute drive to the viewpoint. We highly recommend you seize the opportunity to take a seasonal tour and experience the sheer magnitude of the operation. You will be impressed as you watch the movement of massive amounts of earth and learn about how they maintain sustainable practices.
We are a growing and friendly community located in the heart of the Highland Valley. Local communities such as Kamloops, Merritt, Ashcroft, Cache Creek and Savona are all located within an hours' drive, the Okanagan Valley is just two hours away and the Greater Vancouver area is a quick three hour drive. Our central location in the southern interior allows us to travel easily in all directions throughout the Province.
Check out our Events Calendar and mark your calendars for our many seasonal events. Be sure to ask about our business incentive programs, our new residential and commercial developments and/or our strategic plans for the future!
We are a small community with a big heart and we invite you to Discover our Nature!
Mayor Robin Smith
District of Logan Lake
Office: 250-523-6225
Cell: 250-371-1855
Email: mayor@loganlake.ca
---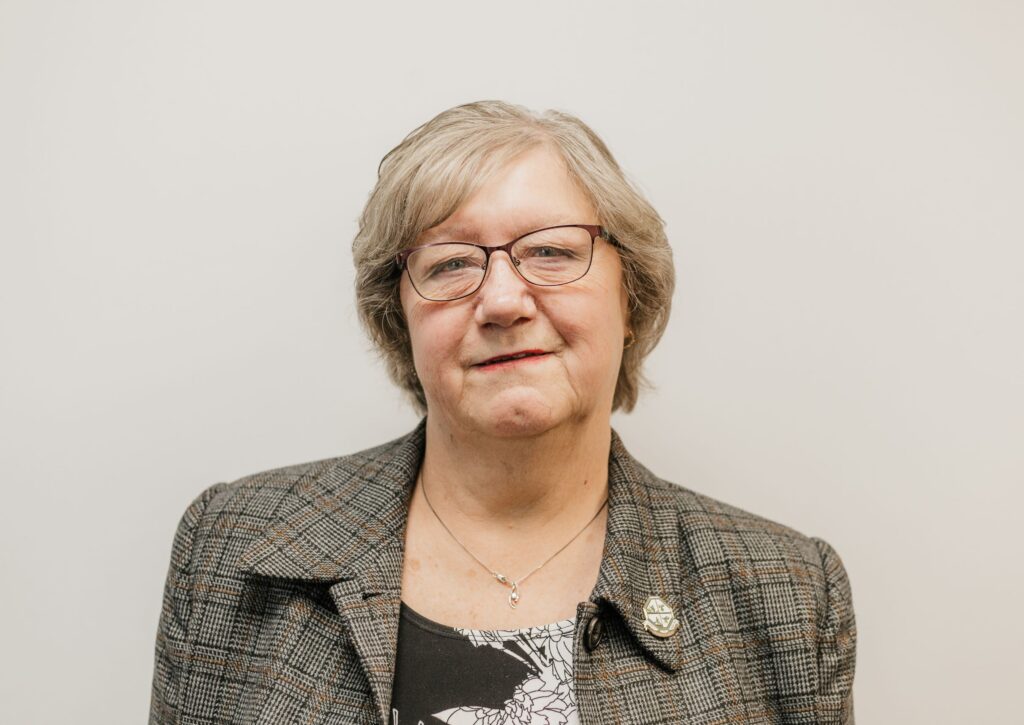 Councillor Marion Bell
Biography
Marion Bell havs been a resident of Logan Lake since 1978. Her previous roles include: Owner/Operator of a small business; she's also worked in several businesses in the community over the years.

Marion is an active member of the Logan Lake Lions Club.

She has served on Council for a total of 14 years to date and is passionate about developing housing and commercial opportunities for the community.
Office: 250-523-6225
Cell: 250-318-0463
Email: mbell@loganlake.ca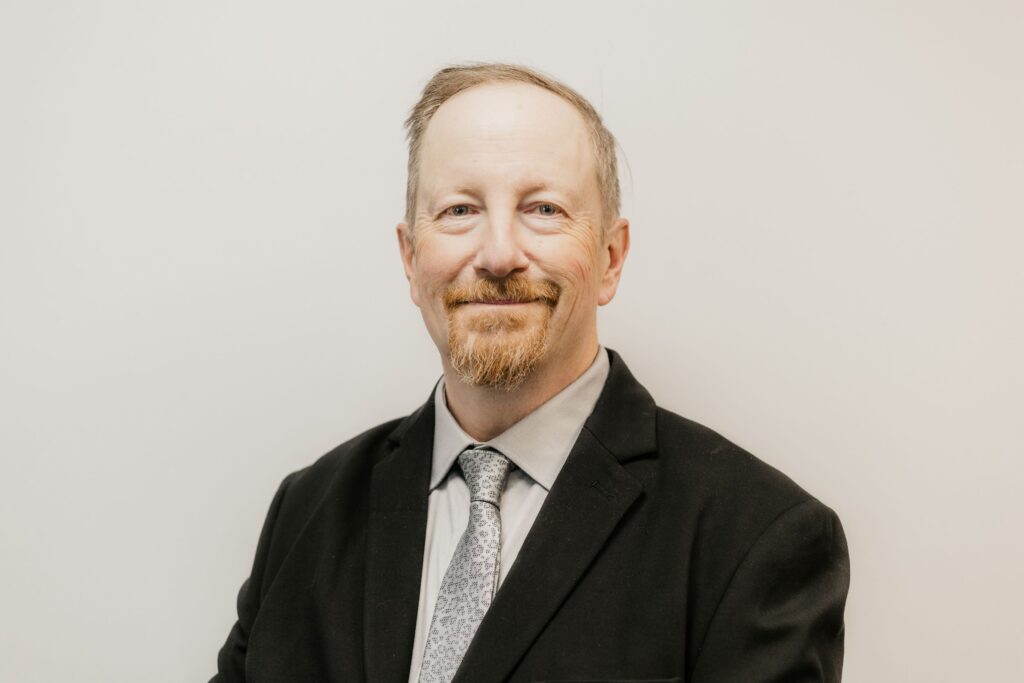 Councillor Chris Candy (Deceased)
Biography
Chris Candy has been Logan Lake Emergency Program Coordinator for 2 years and was part of the Tremont Fire Response. His previous roles have included: Deputy Emergency Program Coordinator for 13 years; BCEHS Primary Care Paramedic for 38 years – Air Evac training; ALS Awareness; Assistant Logan Lake Search and Rescue Search Manager for 5 years, including searches in Logan Lake and Merritt. Chris also worked for BC Minister of Solicitor General / Corrections Officer and Safety Rep for 6.5 years.
His hobbies include ice fishing, archery, bird hunting, hiking blacksmithing, camping and ready.
Office: 250-523-6225
Email: ccandy@loganlake.ca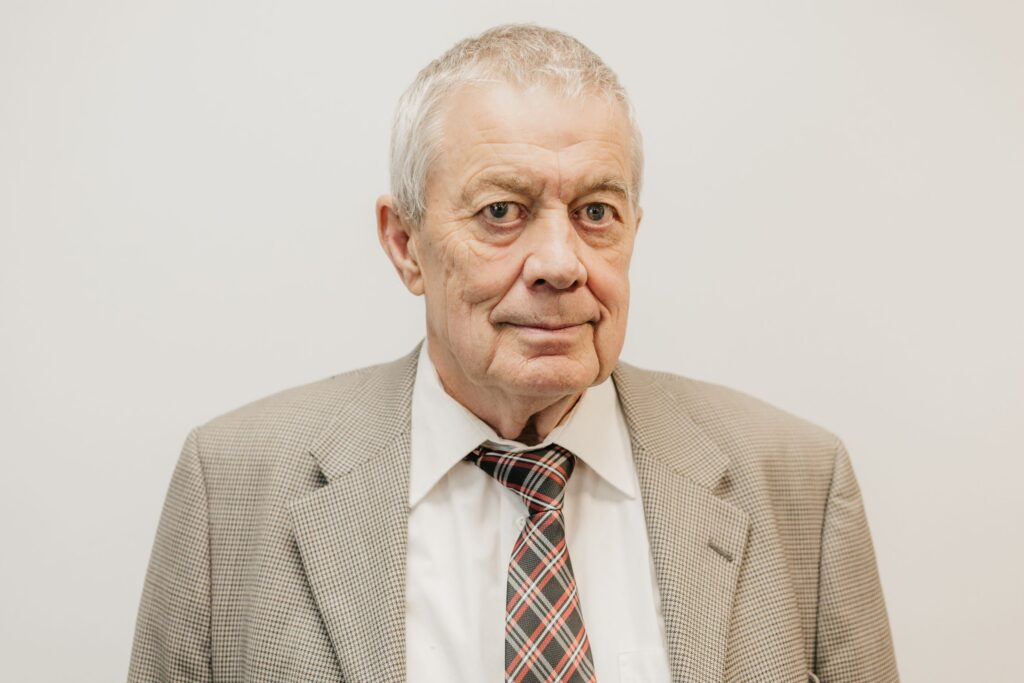 Councillor Lawrence Hart
Biography
Lawrence Hart was born and raised in a small town in Alberta where he graduated from high school and was president of Youth For Christ in the town. He was also involved with all sports but primarily track, baseball, hockey and basketball.
Lawrence's post secondary education includes theology from an Edmonton college, Mount Royal College, and the University of Calgary. While he was the Youth Leader at a Calgary church he started working at Industrial Acceptance where he took and passed several years of credit and finance courses which enabled him to embark on a career in Credit Union Management.

The last 15 or so years prior to retirement found Lawrence operating his own business as a licensed Mortgage Associate in Alberta. Lawrence and his wife Nancy found a place they loved when they moved to Logan Lake. The people and the natural surroundings were easy to fall for. They started volunteering as they saw a need in the town for activity.

District projects that Lawrence and Nancy were either involved with or initiated are the Christmas Trees Light-Up and display at the Cenotaph, Picnic in the Park, Lobsterfest, various fall concerts, mystery theater, kayak races, Community Group Info Day, the Logan Lake Buzz and more. Lawrence was honoured to receive the Citizen of the Year award for 2022 and looks forward to the next 4 years of service to the community.
Office: 250-523-6225
Email: lhart@loganlake.ca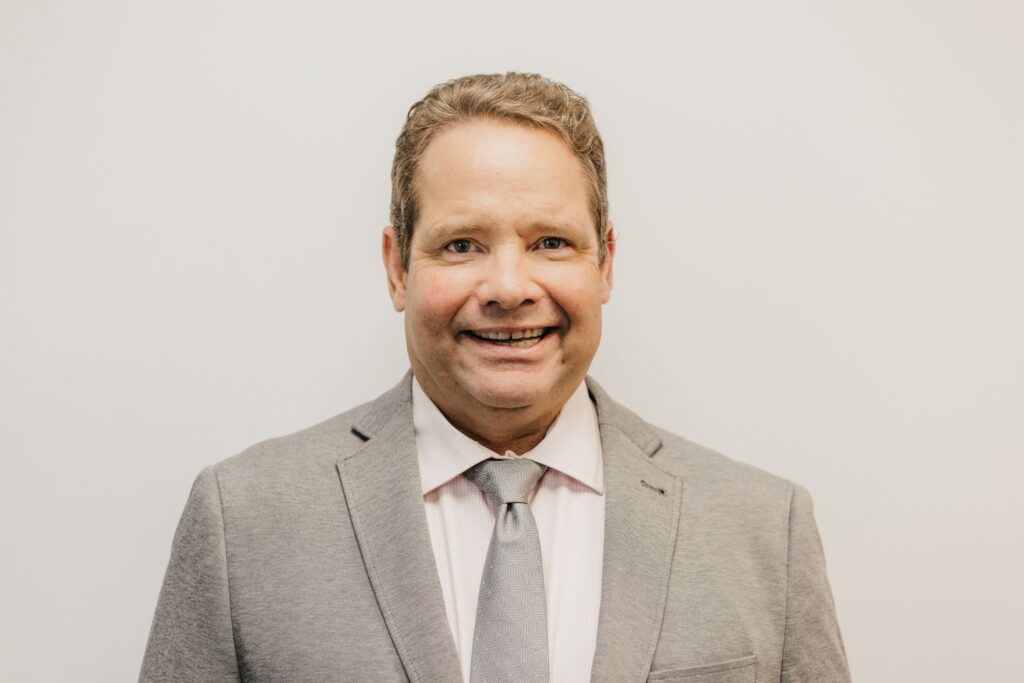 Councillor Peter Martell
Biography
Please stay tuned for Councillor Martell's biography.
Office: 250-523-6225
Email: pmartell@loganlake.ca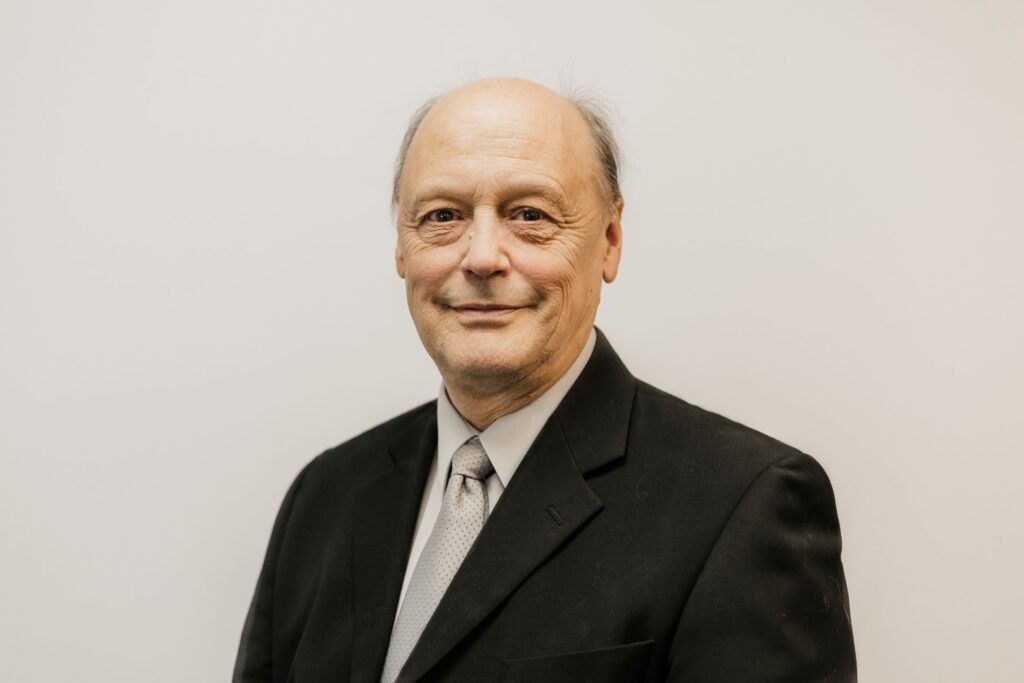 Councillor Jim McNeely
Office: 250-523-6225
Email: jmcneely@loganlake.ca
Biography
Please stay tuned for Councillor McNeely's biography.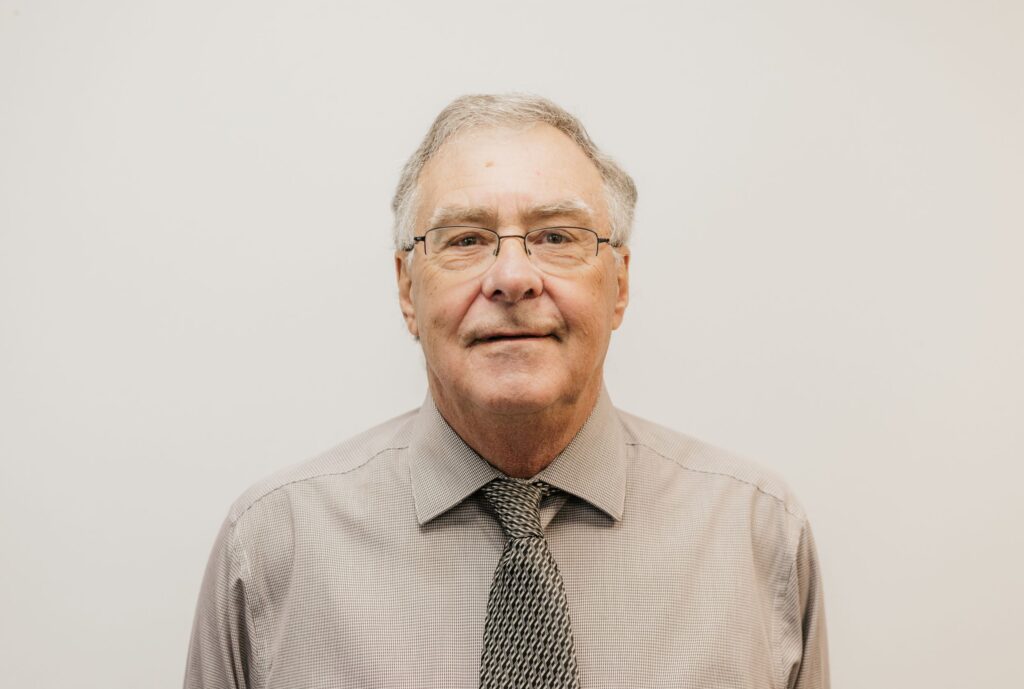 Councillor Garry Youd
Office: 250-523-6225
Email: gyoud@loganlake.ca
Biography
Please stay tuned for Councillor Youd's biography.
---