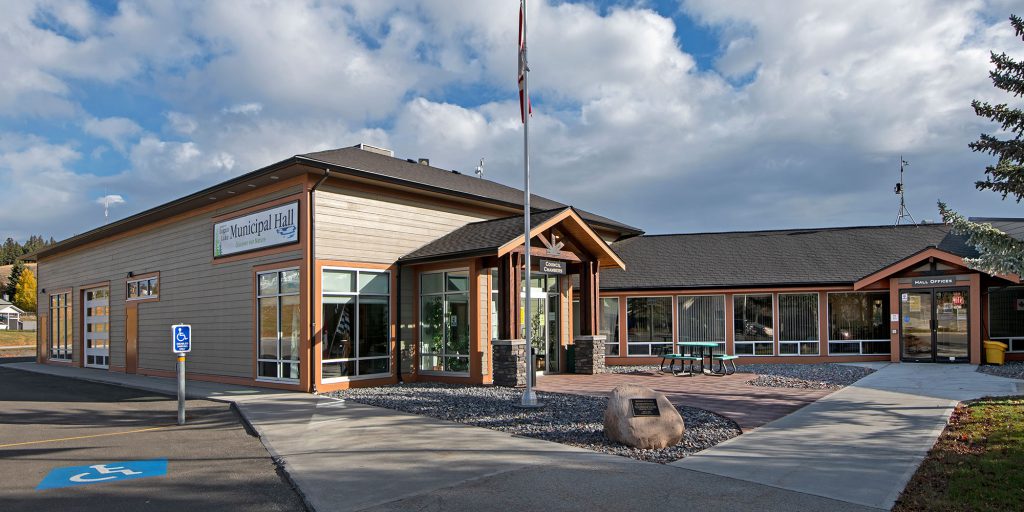 The Community Charter, Sections 146 to 149 defines 'Officer and Employees' and outlines their powers, duties and functions. One of its statutory positions is the Financial Officer, who is responsible for financial administration of the municipality.
The primary function of the Financial Administration Department is to ensure the financial well-being of the municipality. This department is responsible for those statutory duties set out in the Local Government Act and the Community Charter and provides the necessary advice and support to Council to ensure the District is able to meet Council's service expectations.
Specific responsibilities of the Finance Department include the following:
Property tax and utility preparation and collection;
Budgeting and long term financial planning;
Financial management, reporting, planning and analysis;
Cash, investing, portfolio and debt management;
Insurance and risk management;
Processing accounts payable and receivable;
Financial statement preparation and reporting;
Payroll and benefit administration;
Administration of the District's assets and liabilities; and
Information technology services.
---
Our Team
We strive to fulfill Council's values of being accountable and transparent, fair and compassionate, respectful and truthful, progressive and thoughtful, and work hard on your behalf.
---
Property Tax Information
To avoid a 10% penalty, payments must be received by 4:00 p.m. on the first business day in July, without exception. Property Tax Notices are mailed out by the end of May each year. Property owners are responsible for payment of their annual property taxes by the due date whether or not they receive a Property Tax Notice.
---
Documents