---
A new wildfire has been sited behind the YRB Yard (approximately 6-7km from Logan Lake). BC Wildfire Services Kamloops has been notified (12:17PM) and is enroute with a crew to be actioned.
For updates on wildfires, please visit https://governmentofbc.maps.arcgis.com/apps/dashboards/f0ac328d88c74d07aa2ee385abe2a41b
All new information will be posted on our website at www.loganlake.ca and via the @Districtofloganlake Facebook Site.
August 16, 2022 1:53 p.m.
---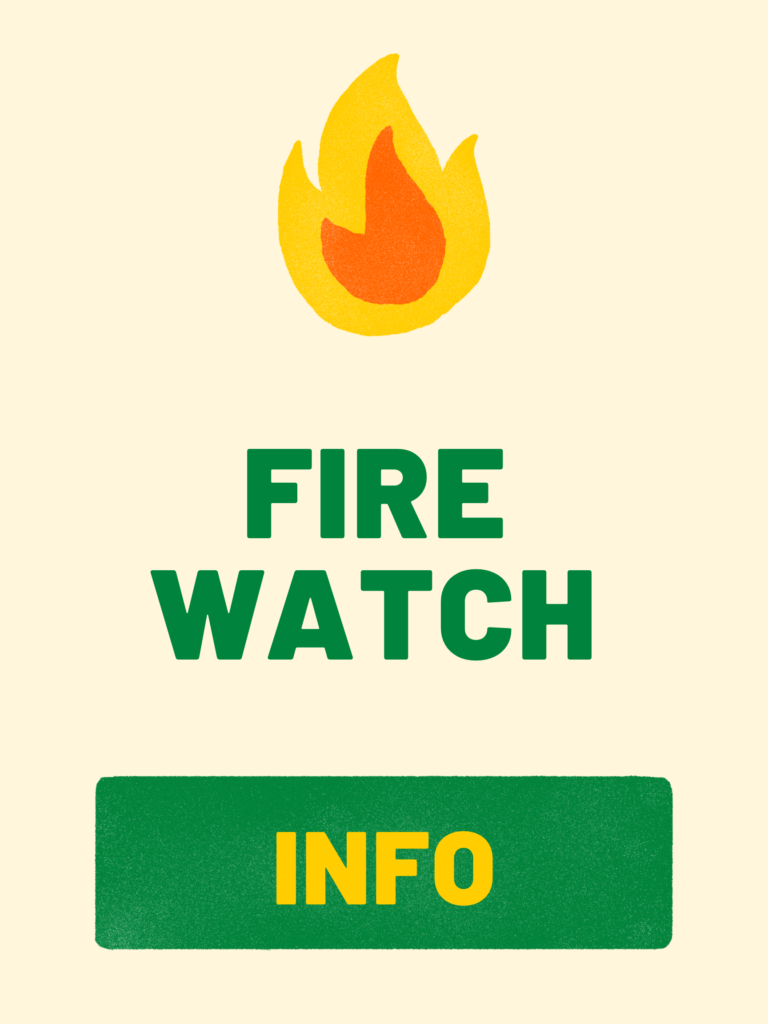 ---
Post Date: August 16, 2022 | Category: Uncategorized