It is with great sadness that the District of Logan Lake announces the passing of Councillor Allan Smith on October 15, 2022 at the age of 80.
"On behalf of Council and all District staff, we'd like to extend our most heartfelt condolences to the family and friends who have been so impacted by this loss. We have valued Al's contributions to Council and the Community and we will miss his strong, steady, and continuous leadership at the table. Al was a true community Champion who donated so much time and energy to our beautiful town and his investment of time has made Logan Lake an even better place for all of us to live, work and play for many years to come".
Allan was first elected in November of 1973 and served for a total of 31 years, the longest serving Councillor in our history. The absence of his knowledge, combined with his willingness to serve, will be felt by all of us as we grieve his loss.
Mr. Smith worked most of his professional career at Highland Valley Copper. Al undertook many roles throughout his mining career including supervisory roles with the Union, Staff positions and contractor positions, depending on what was needed of him at the time. He was well respected by colleagues in both his political career and his chosen profession of mining. Al's impact is far reaching and he's left an incredible legacy in his wake.
As a resident of Logan Lake for nearly 50 years and Councillor for 31 years, Mr. Smith contributed time and energy to many causes. He thoroughly enjoyed helping people, taking part in community events and had a passion for public service, public works and was an active contributor to the Logan Lake Community Forest. Al was a mentor to many others throughout his career and we're grateful to have had him to teach us so much for so long.
Further details regarding arrangements will be released when available.
Flags at the municipal office have been lowered half-mast to honour the passing and legacy of Councillor Al Smith.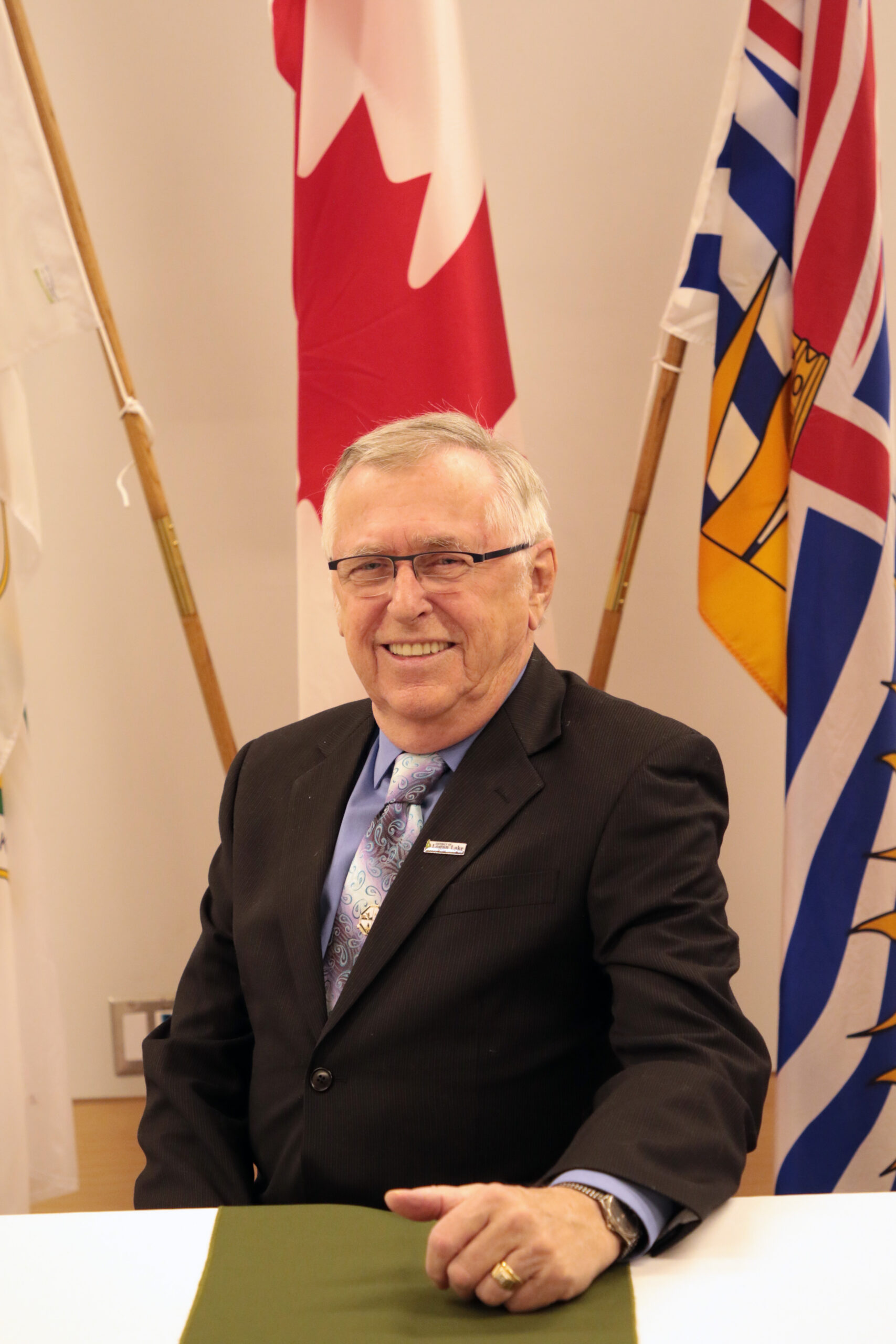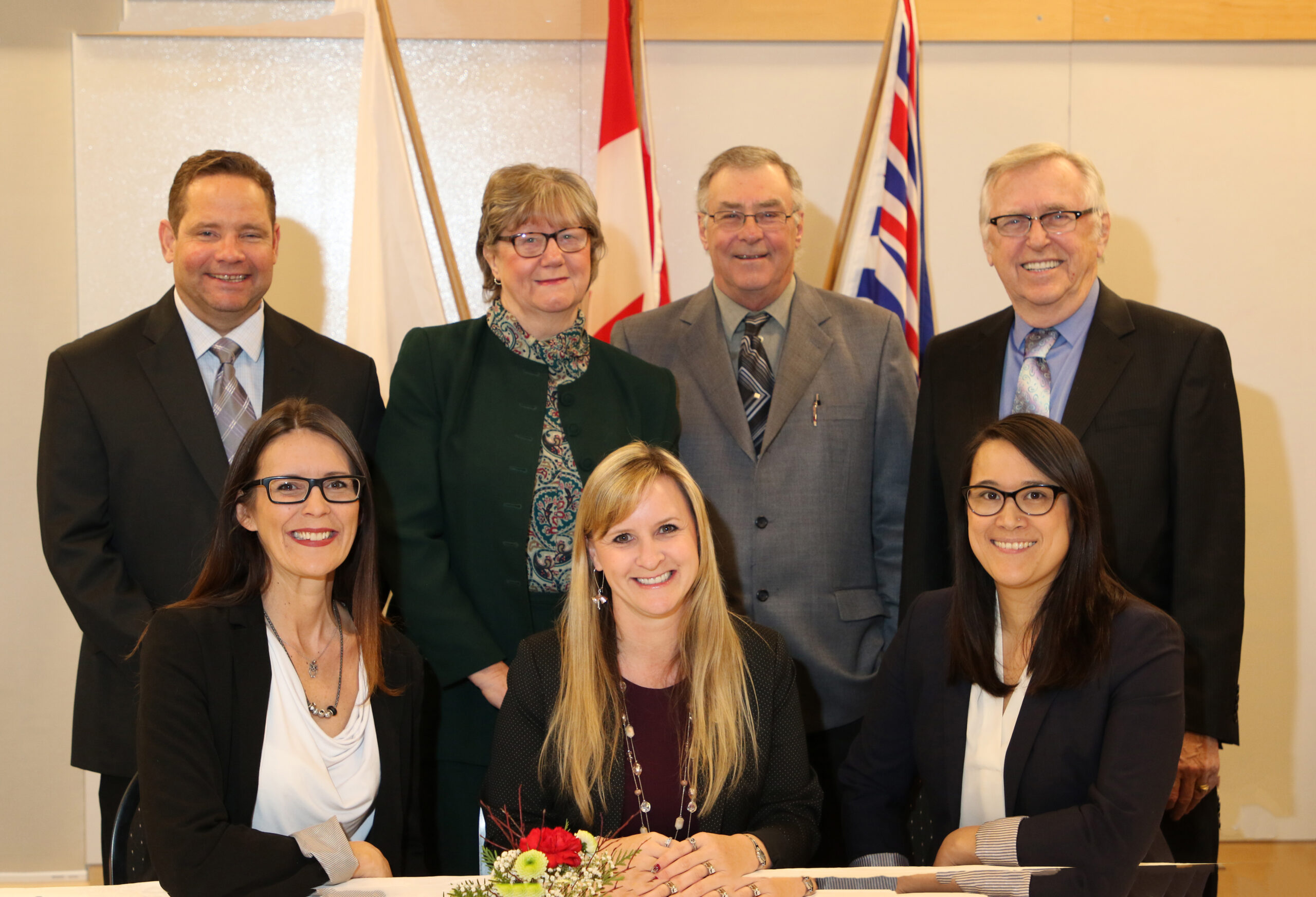 ---
Post Date: October 18, 2022 | Category: News Releases